Systeme io Questions and Answers (FAQ)
Note: This guide is for users who opt-in to receive the exclusive funnel at Done For You Free Funnel
Things To do:
Sign up Systeme io account (Free)
Import the readymade landing page
Import the email campaign
Set automation rule
Sign up Systeme account
The landing page and email campaign was set up using Systeme io, a platform that allows businesses to create, grow and scale their online business.
If you have not already created a Systeme account, you can do so here (it's Free!)
Recommended to log in to your Systeme account before clicking on the funnel and email campaign share link.
(If you want to learn more about the platform, check out the Systeme io overview)
Import the readymade landing page
To import the landing page, click on the given share link ONCE. (refer to your email for the share link)
Check if the landing page has been imported successfully. From your Systeme io, click on the Funnels from the top navigation menu. The Home Doctor funnel will appear in the list once imported.
You can click on the Home Doctor blue link to open up the funnels. Click on the eye icon to view the landing page. To edit it, click on the magic wand icon.
Import the email campaign
To import the readymade email campaign, click on the given share link ONCE. (refer to your email for the share link)
To check if the email campaign has been successfully imported, from the menu, go to Emails – Campaigns.
You will see the Home Doctor email campaign appearing in the list.
(Note: The pre-written emails were originally copied from the Home Doctor Clickbank Affiliate Page, you may review and make any changes you desire.)
Open up the emails to edit the content, your name, and whatnot.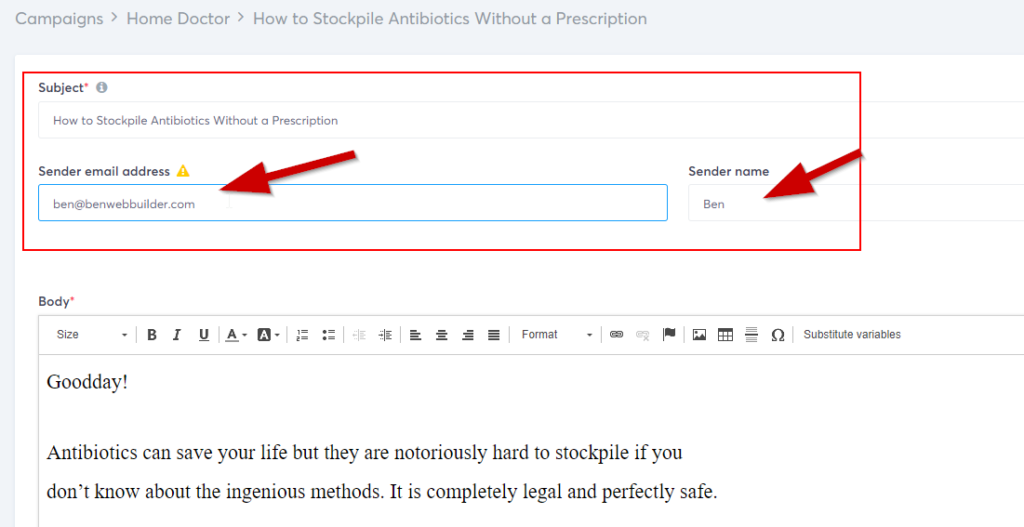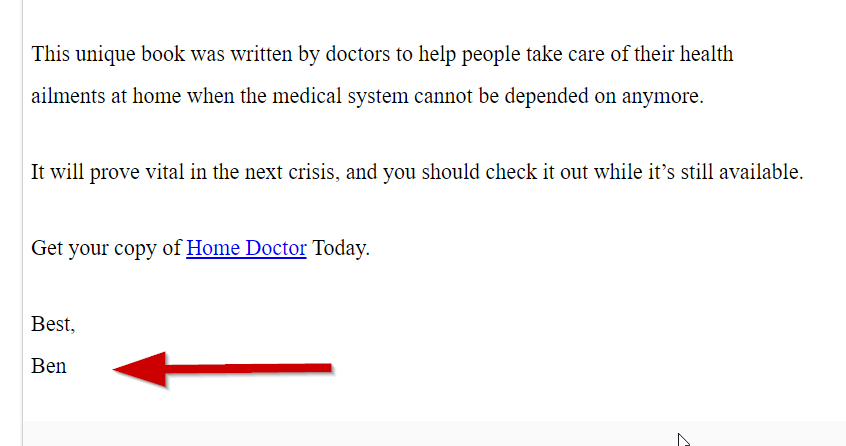 Set Automation Rule
The automation rule is important so the subscriber will be added to the database and receive automated follow-up emails. To set up automation rules, refer to this article