Systeme io Questions and Answers (FAQ)
The default form input type in Systeme io is limited to mostly address fields such as Street address, state/province, zip code, phone number, name, etc.
It is possible to add a custom field on the contact page.
Steps to add custom fields
From the navigation menu, go to the Contacts – Contacts

2. Click on any existing contact to open the contact page. (if you do not have existing contact, just add one manually by clicking on the "+ Create contact" button located on the top-right)
3. On the contact page, scroll down to the bottom until you see a button that says "+ Add new custom field"
4. Enter the Name of the field (this will appear as an input type when you build the form later), Select Type as text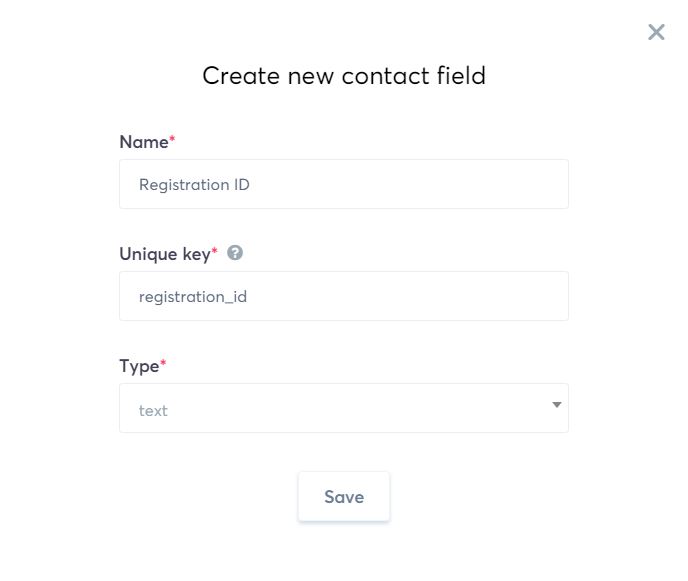 5. Remember to save the custom field.
6. Now if you go to your editor and insert the Form input element, you can now select the custom field you just added.
How to delete the custom fields?
To delete the custom field, go back to the contact page. Click on any contact and hit the trash bin.