Systeme io Questions and Answers (FAQ)
Just like adding multiple custom domains (for paid plans in Systeme IO), you can also set up multiple domain authentication to improve email deliverability.
Go to Settings – mailing settings.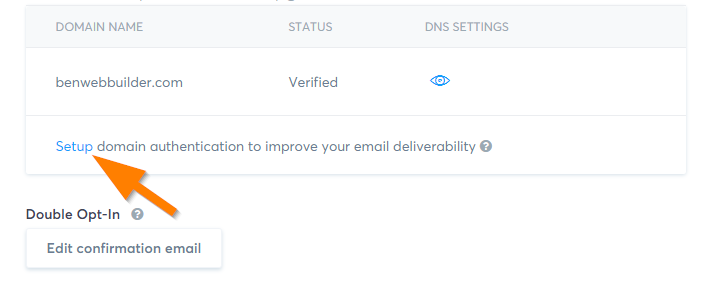 Click on the Setup domain authentication and follow the on-screen instruction to submit the domain to authenticate.
You will get the records (unique to you) to add to your domain registrar (or any site you bought the domain from). Take note that you only need to enter the ones underlined in red.
It may take hours to complete. Once it is done, you will see the status below.

Contact the Systeme IO support team if the status is still pending after 1-2 days.