Systeme io Questions and Answers (FAQ)
If are you new to Clickbank, first sign up as Clickbank Affiliate by heading to https://www.clickbank.com/affiliates/. Joining as Clickbank Affiliate is free, and Clickbank is available in most countries.
Within the Affiliate Marketplace, you can browse the product categories on the left to look for the one that you want to promote.
How to get the product affiliate link
Assuming you already have in mind the product that you want to promote, you can follow the steps below to grab your unique affiliate link. (The demo below assumes you are promoting a product called "Home Doctor")
Log in to Clickbank and go to Affiliate Marketplace.
In the Affiliate Marketplace, search for "Home Doctor". Click on the Promote button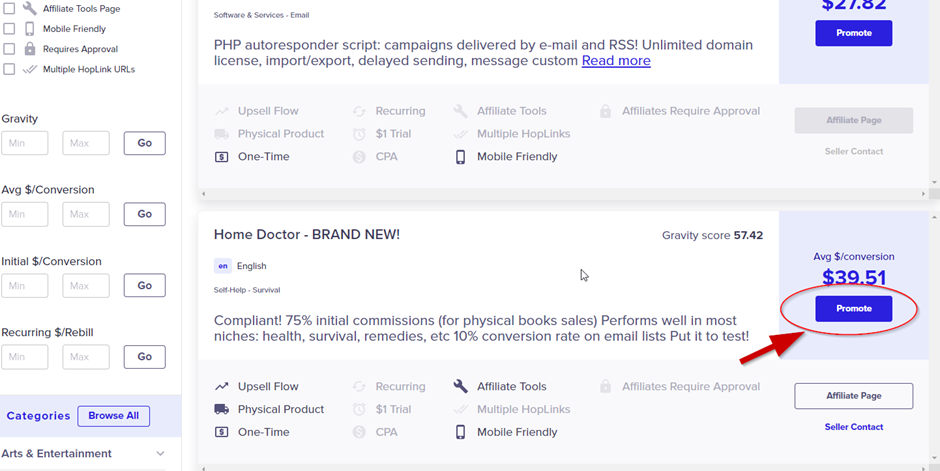 3. Enter your Clickbank Account Nickname and click on Create Hoplink to get your unique affiliate link. (tracking ID is optional)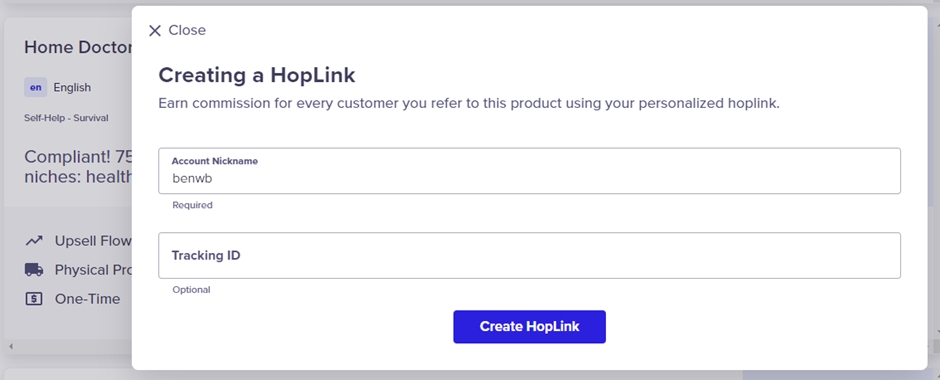 4. Copy the generated link at the bottom of the window and you're ready to promote!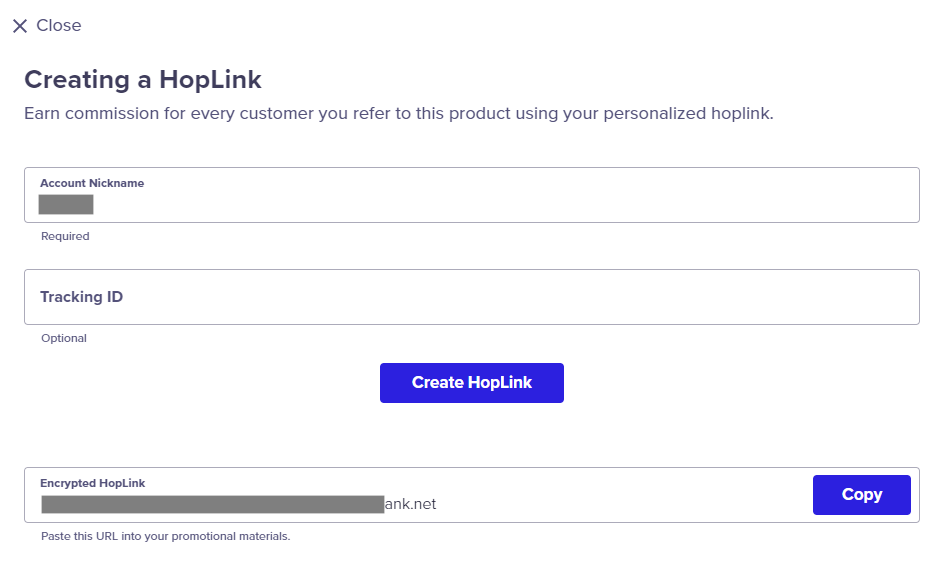 How to find out my Clickbank Nickname?
If you're not sure about your Clickbank Account Nickname, click on your name on the top-right – My Profile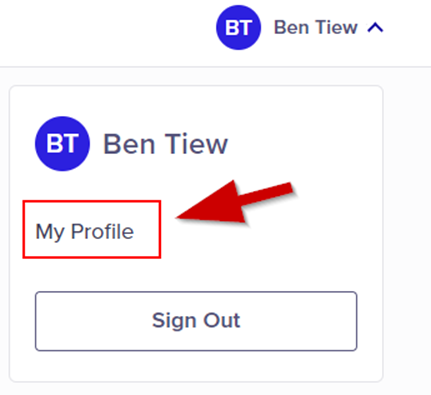 Click on Accounts from the menu on the left and your nickname will be shown.

Can I shorten the link?
The generated link is usually long, and some called it "ugly". And yes, you can use a link-shortening service to shorten it if you are promoting it via social media or sending the link directly to prospects.