Systeme io Questions and Answers (FAQ)
To replace the default Systeme "S" favicon with your branding favicon, follow these simple steps:
First, you need to generate the image to be used with a favicon. The ideal size is an image with a dimension of 32×32 pixels.
Go to https://favicon.io/favicon-converter/ and upload your brand or product/service logo to generate the favicon.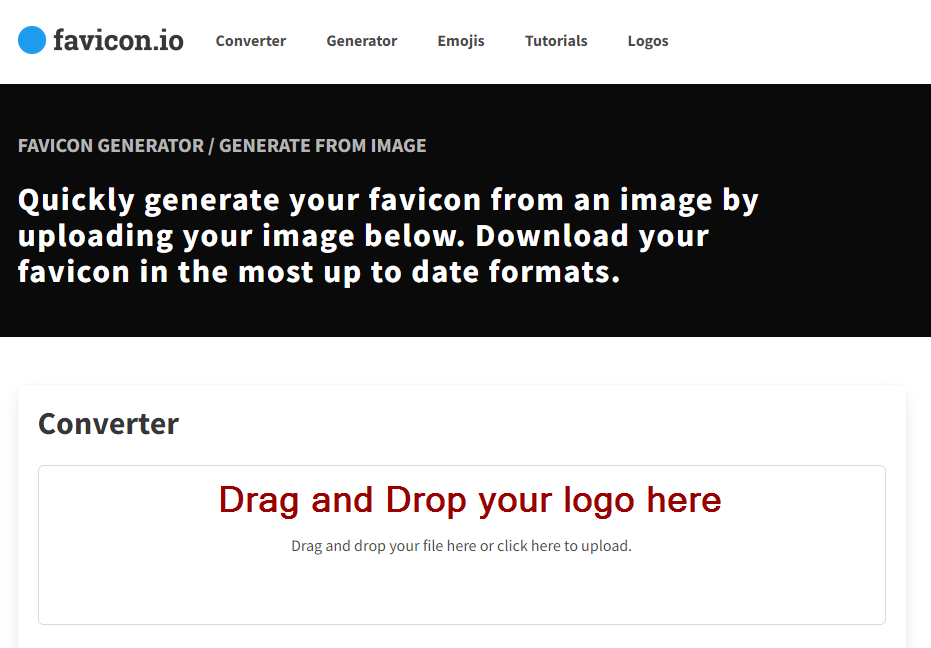 3. Once done, click the Download button to save the generated favicon zip file to your local drive. (note: the generated icon consists of multiple favicon images in different resolutions. You just need the 32×32 pixels favicon and can safely ignore the rest)

4. Now, insert the favicon into the pages. Log into your Systeme IO member area, and go to your profile image. From the dropdown, click on the Settings
5. Click on Custom domains. In the right panel, select the domain or subdomain you want to insert the favicon. There is an option called Favicon. Click Choose File and upload the 32×32 favicon you generated earlier.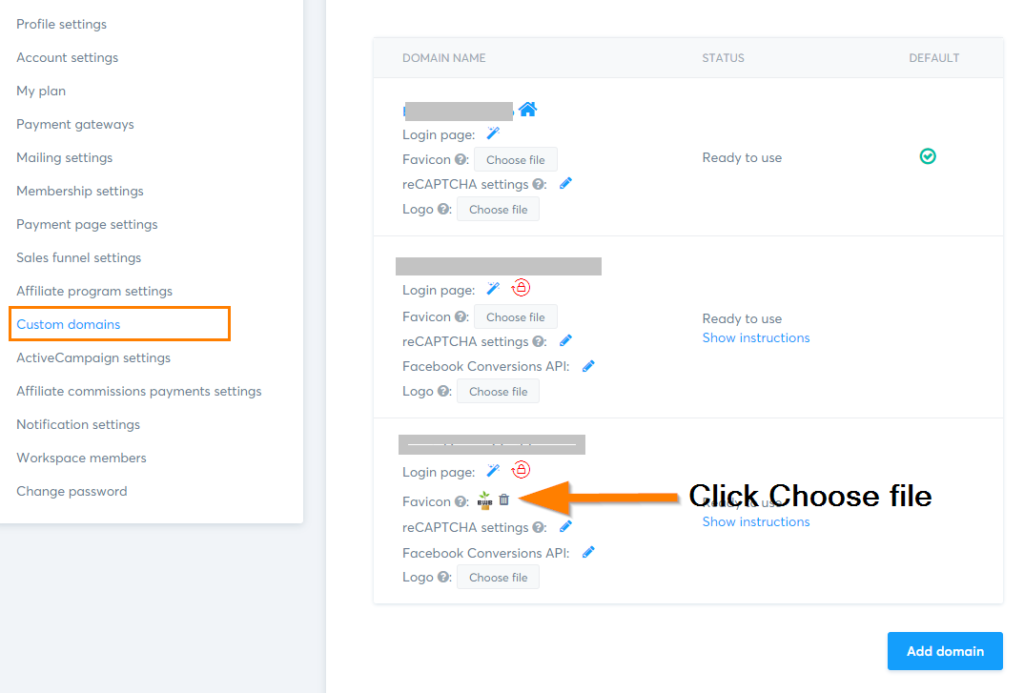 6. If you refresh your pages, you should now see the favicon showing up.