There are several key points to consider when designing an email campaign. Emails should be easy to read, and avoid spammy words to promote email deliverability. A hard-to-read email that contains suspicious or spammy words will go straight to the spam folder.
The email should entice readers to open the content and follow a clear CTA without overwhelming them with text. Adding visuals to the email will help to break the text into shorter, more memorable paragraphs. The body copy should be short, relevant to the subject line, and include only essential information.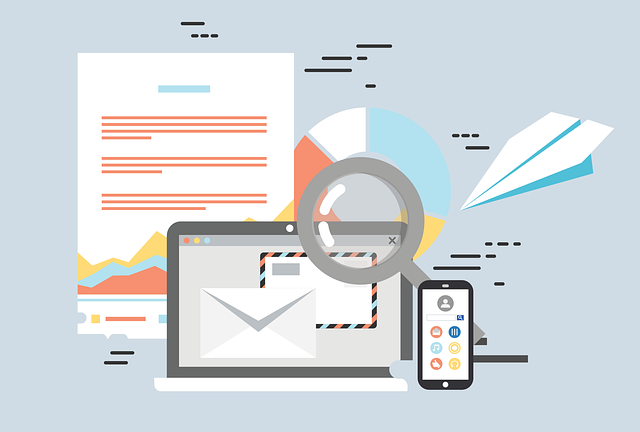 The autoresponder, otherwise known as a drip campaign, is a series of emails sent automatically when a person performs a specific action, such as downloading an ebook. When setting up an autoresponder, follow the guidelines for email writing and decide how often to send your emails. You can choose to send them every day or every week. If you set up an autoresponder, each email in the series will be automatically delivered to your subscribers.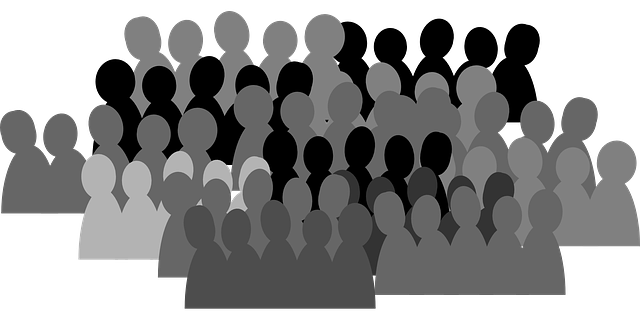 Another tip for email marketing is to remember that your email audience is unique. Don't be a cookie-cutter marketer. Instead, find out what makes your audience unique and reward those who buy regularly.
For example, Volkswagen might offer free movie tickets several times a year. Starbucks may give away free drinks during the holidays. In general, emails are the best channel for reaching potential customers and leads. The more targeted an email campaign is, the better.
No doubt that email marketing is a powerful tool for marketers. It can be as simple as an email to a cart abandonment list or as complex as a nurturing campaign. For every dollar spent on email marketing, you can expect a $38 ROI. That's pretty amazing, right? It's no wonder that email has become one of the most popular marketing channels, thanks to its effectiveness and low cost. But it's important to understand how to target your audience effectively and avoid sending them spammy emails that won't help you sell your product.
Another important aspect of an email is to make it look clean. ModCloth's email contains visuals and brand colors. The copy is brief but contains a clear CTA. The subject line, too, is brief, playing with contrasts and the headline to grab the attention of the recipient. While this may seem like a daunting task, the subject line plays to a user's short attention span and creates an element of urgency.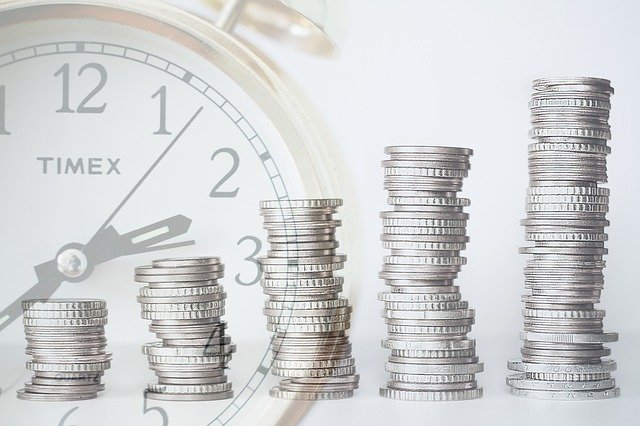 ROI is another important factor to consider. Compared to other marketing channels, email offers the best ROI. In fact, 59% of marketers say that email is their main source of ROI. And it delivers relevant messages to the right audience.
SEO and social media can't match email's efficiency when it comes to ROI. That's a big reason why email marketing remains so popular. And, unlike social media, email marketing can be effective for every industry.