Systeme io Questions and Answers (FAQ)
Yes, it is possible.
The pop-up you created in Systeme IO can be used on Systeme IO pages and other platforms such as WordPress. (i.e external pages)
After creating the pop-up, copy the given script (code) and paste it onto the page where you want it to appear.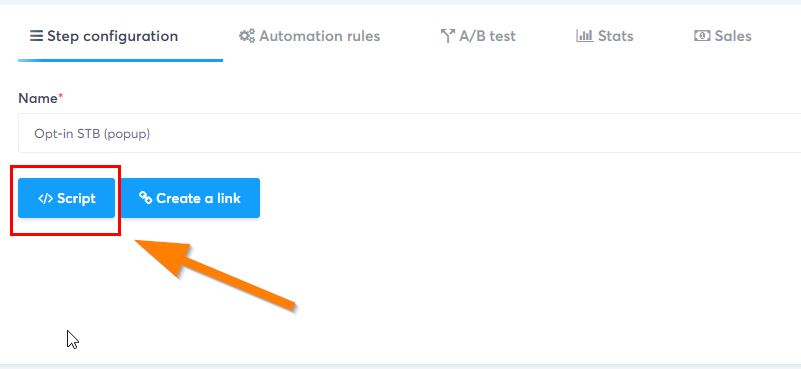 This feature gives users flexibility, as some people use more than 1 platform to run their business.