Systeme io Questions and Answers (FAQ)
After user enters their email address and/or other details on the form and submits, the user details should appear under the Contacts page (under the menu Contacts – Contacts)

If the user details were not captured, chances are the "send form" action was not set.
How to set the Send form action?
First, open the page where you place the email capture form. Select the button by clicking on it. You will see a thin border highlighting the button.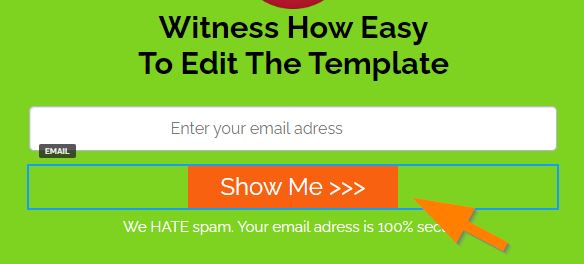 On the left, you will see all the available button properties.
For the button action, drop down the selection box and choose "Send form". That will save the email (and or other details the user entered) into the Contacts.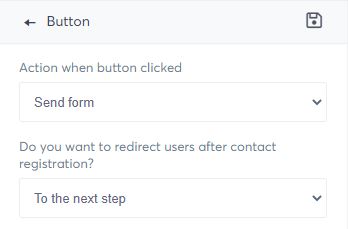 Remember to save the changes.